Bordeaux and the Nouvelle-Aquitaine region are increasingly ranked among the top areas in France for quality of life, economic vitality and innovation.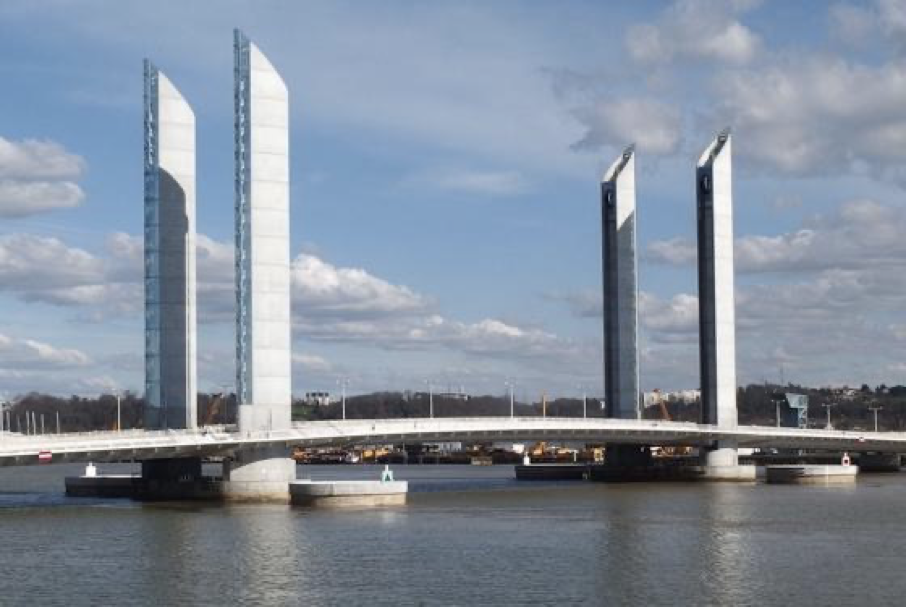 Bordeaux: a vibrant city
Bordeaux, a UNESCO World Heritage Site, tourist destination and wine capital of the world, has successfully transformed itself to become a leading player in the technologies of tomorrow. As the fourth-ranked city in France for its student population, and a recipient of the French Tech label, Bordeaux is a great place to live, study and start a business!


Named the "Best European Destination," it is located just a short trip from the Atlantic Ocean, the Pyrenees and Paris.

Nouvelle-Aquitaine: an attractive region
With 5.8 million inhabitants and spanning 84,100km², Nouvelle-Aquitaine is the largest region in France in terms of area. A thriving industrial hub, this vast region is an economic growth area, driven by industries of excellence including aeronautics and space, advanced materials, green chemistry and eco-friendly processes, digital technology, photonics etc.
Tourism
720km of coastline
6,000 historic monuments
2.8 million hectares of forest
Rail link, Bordeaux – Paris 2 hours by train
Education
The University of Bordeaux, which has 52,000 students, 3,000 teachers and researchers, became an "initiative of excellence" in 2011. It has 12% international students, 27% scholarship students, 545,000m2 of premises and a budget. of 560 million euros.
 More than 40 higher schools
The metropolis has 87,700 students and 11,600 researchers
 Bordeaux is a benchmark city for laser optics (85 companies, 10,000 jobs created, 700 researchers)
Economy
Top-ranked region in France for Research and Development
3rd economic region in France
5th region in France for business creation
11 competitiveness clusters
10 key industrial sectors
Aeronautics, Space, Defence and Mechanical Sub-Contracting
Green Chemistry and Eco-Friendly Processes
Advanced Materials
Green Sectors and Eco-Friendly Technologies, Circular Economy, Mobility
Digital Technology
Health and Well-Being
Photonics (including optics, laser, imaging)
Agri-Food Industries
Wood and Paper Industry
Leather, Luxury, Textiles, Arts and Crafts